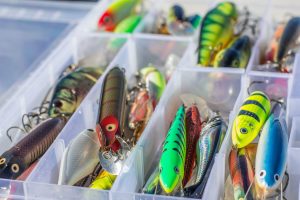 Bait Trout Fishing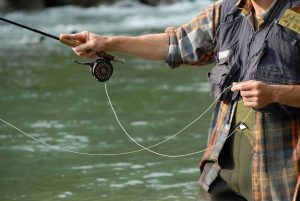 Fly Trout Fishing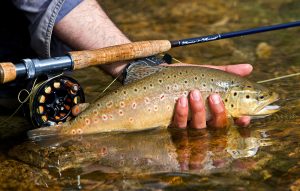 Coarse Fishing
This is for the 2020 season due to the works at Grassholme
Hury is exclusively a fly fishery and is the ideal venue for traditional fly anglers who like to fish with wet and dry flies as well as lures.
Stocked weekly, often with our own grown fish from our Teesdale fish farm, Hury is a must for traditional fly fishing enthusiasts. It has excellent floating line sport as trout rise to take a variety of dries.
Hury is suitable for disabled anglers with a disabled platform near to the dam wall on the north side close to the fishing lodge and toilet.
For those who like to wander, the middle reaches of the reservoir provides for some fantastic sport particularly on the south shore and where the water flows in from the Selset tunnel on the north shore.
Follow us on Facebook to stay updated.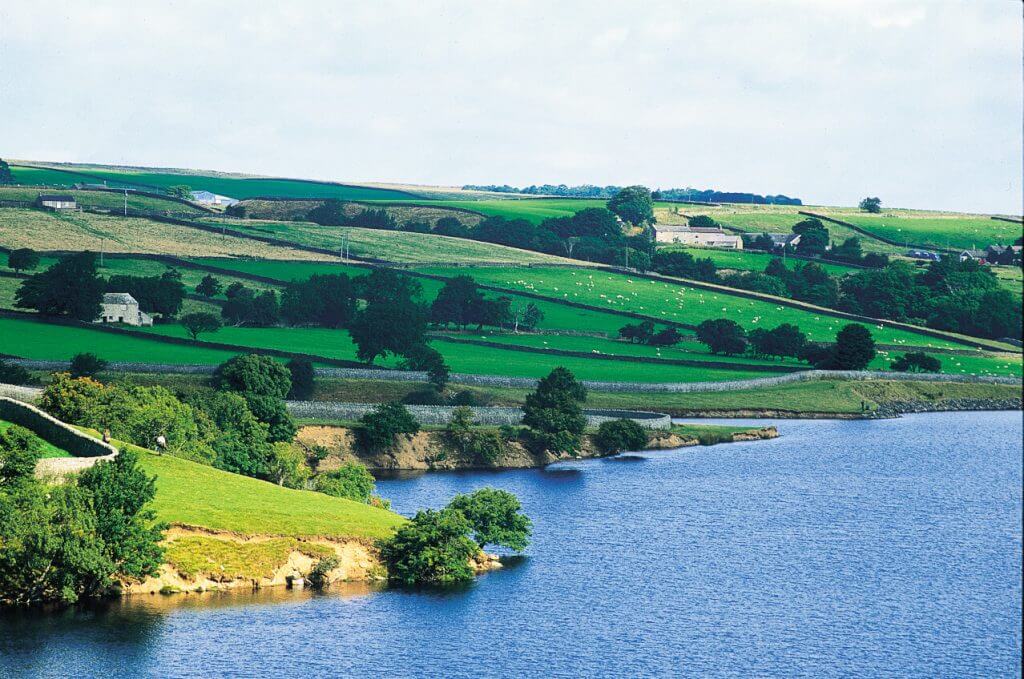 Our 2020 price list
For fishing at Hury
| Permit Type | Full Day | Concessions |
| --- | --- | --- |
| Full day permit (8 fish)* | £27 | £25 |
| Full day permit (5 fish)* | £23 | N/A |
| Full day November to February 2020 (8 fish)* | £21 | N/A |
| Under 17's day permit (2 fish) | £10 | N/A |
| Family and couples permit (12 fish) | £41 | N/A |
| Catch & Release Sporting Permit | £19 | N/A |
Best Locations 
To Fish at Hury
We have provided some useful location tips to help you catch. Our rangers are also very happy to assist you in choosing the best method, flies and baits for you to have a fantastic day fishing. Speak to them at Grassholme Reservoir shop or as they are working around the reservoir.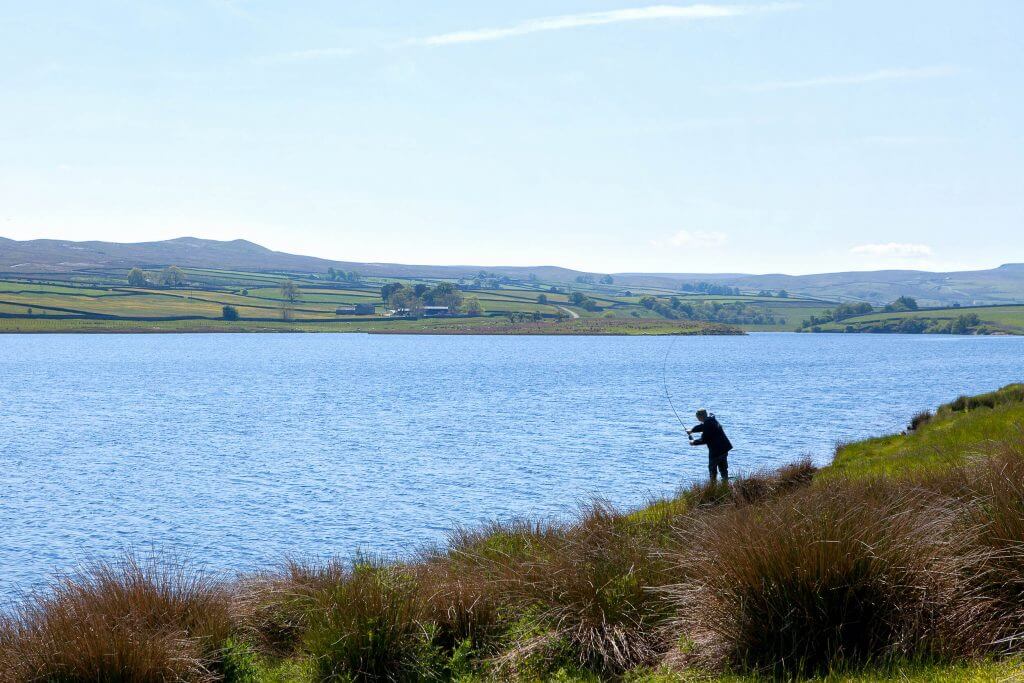 West End boil
Easy access and great fishing when in operation or on an easterly wind. Sheltered location with fish eager to take dry flies.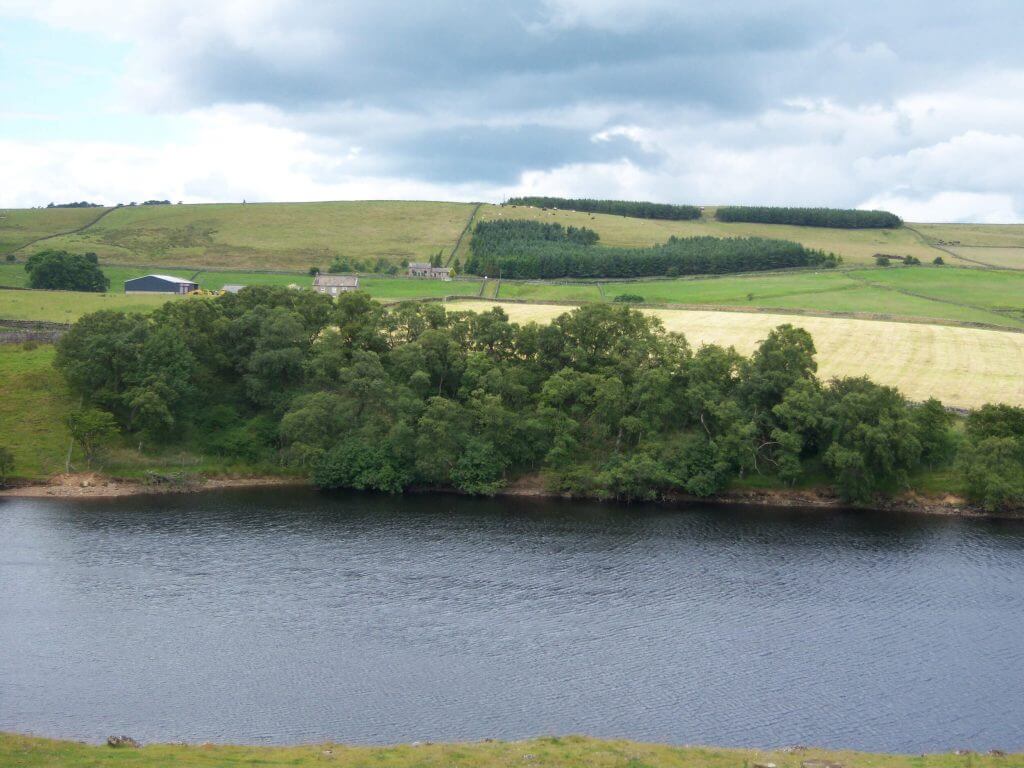 North shore dam wall to new house bay including reedy point
Easy access offering shallow and deep water within casting range, fishes well to both imitation and lure patterns.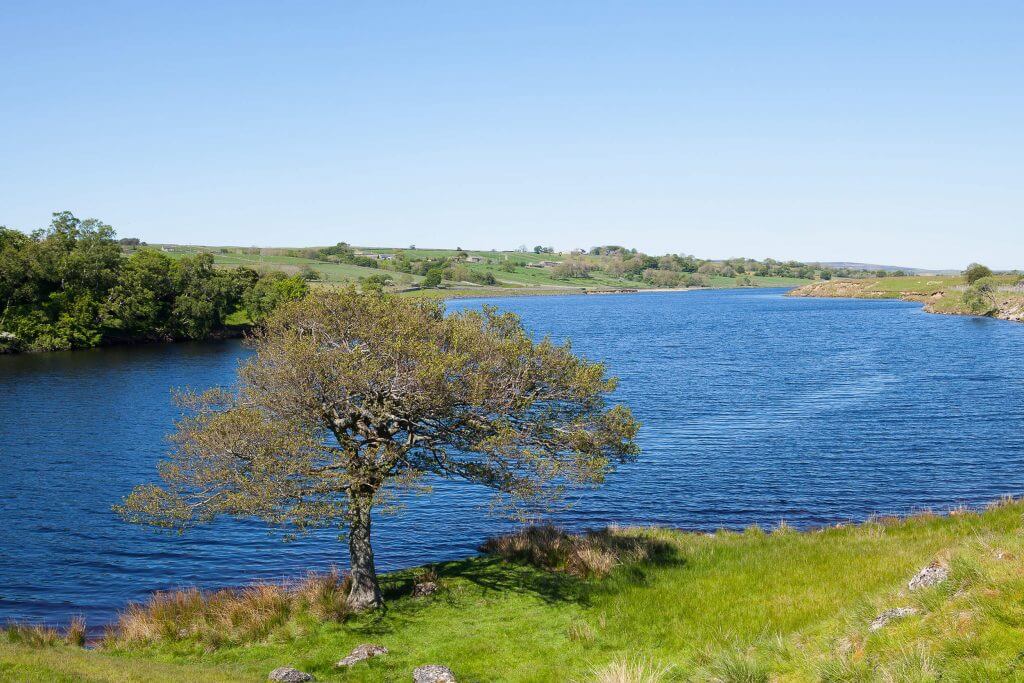 South shore
Provides easy access to both shallow and deep water, marks an excellent for the roving fly angler.
Where to find us
Directions to Hury
Located in the Balder Valley, the reservoir can be reached from either Romaldkirk or Cotherstone on the B6277 Barnard Castle to Middleton-in-Teesdale Road.
Find us using sat nav:
DL12 9UP
Contact Us