We believe in a world where boredom doesn't exist and offer you the open spaces to open up your imagination.
Our Waterside Parks provide countless fun, whether out for a pleasant walk, taking a family bike ride, learning a new skill, flying your first kite or enjoying the parks and activities on offer. We invite everyone to enjoy the clear fresh air, the swooping birds, the warmth of the trees, the hopping rabbits and every other natural view and feeling you get from being in the outdoors. Our lives used to be spent leaving the house after a sturdy breakfast and not coming home until our parents were standing on the door waiting. The outdoors brings memories, happiness, freedom and peace and we want to give all of that to you again.
Please can we remind all visitors that entering the water for unauthorised swimming, water sports / inflatables fun or just for a quick cool down is not allowed. We like to keep all our visitors safe and to do this we must request that you stay out of the water and it's hidden dangers at all times.
Plan Your Trip

Things to do at Our Parks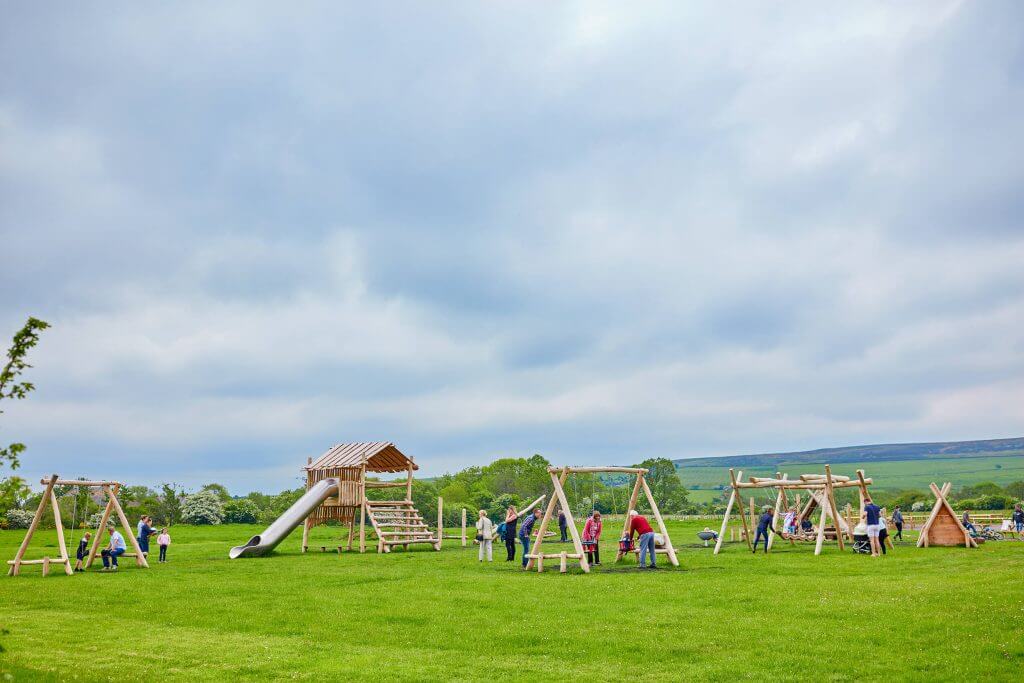 Play parks
Our play parks at Derwent, Fontburn and Kielder Waterside are where fun awaits, with every whizz and plunge down the slide or clamber up the cargo nets. Endless fun and utter joy!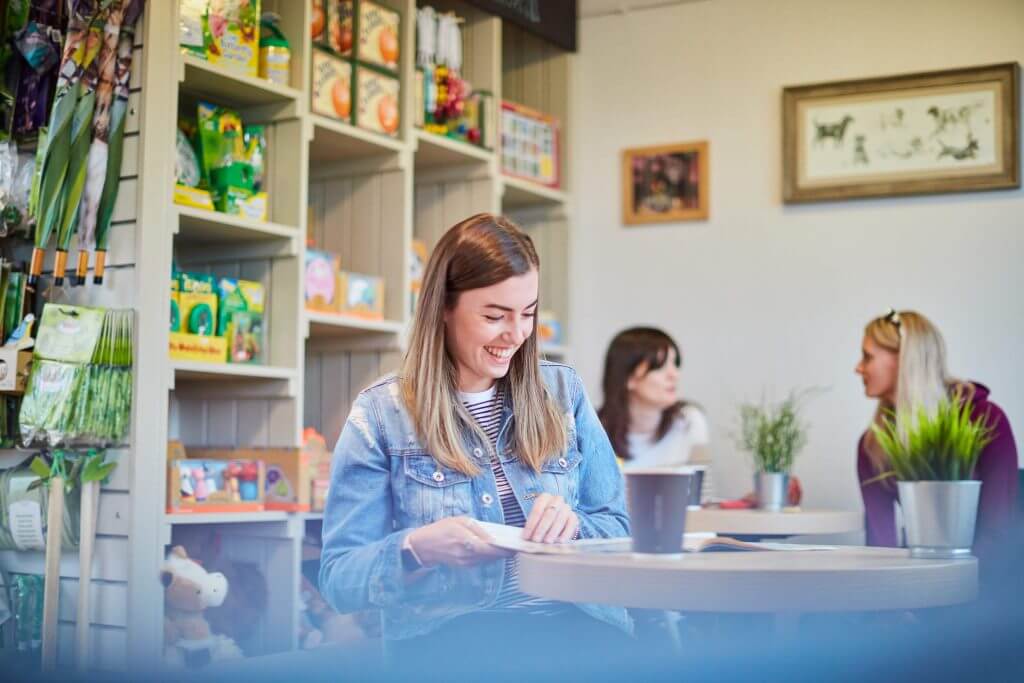 Cafes
Our cafes each offer something different from delicious hot meals to take away sandwiches. You will also find high quality hot and cold beverages, sweet treats and ice creams for you to indulge.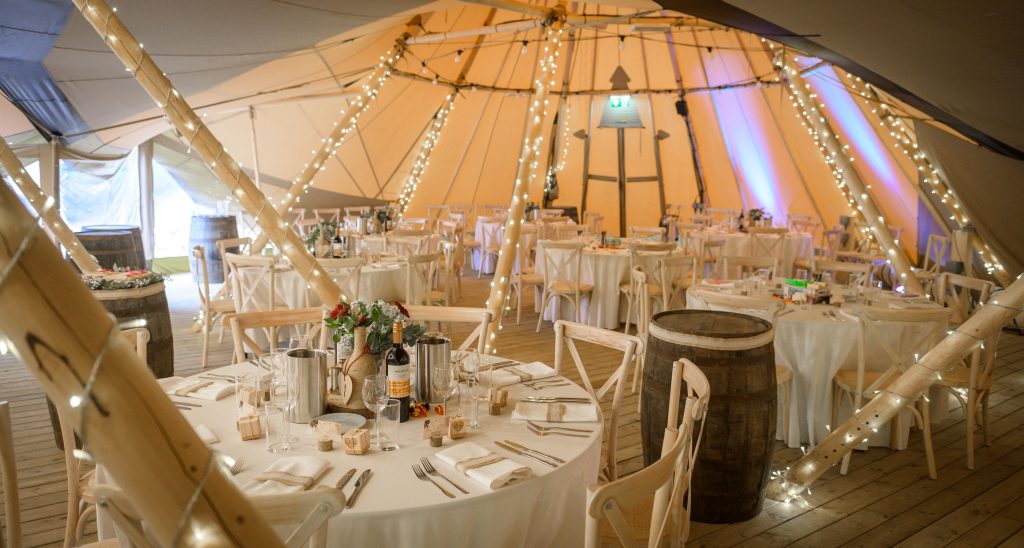 Get married
Your own exclusive tipis, stunning backdrops for wedding photos, the great outdoors to say your vows in. Kielder Waterside Tipi Weddings is the perfect place to say 'I do'. Photo credit Phil Wilkinson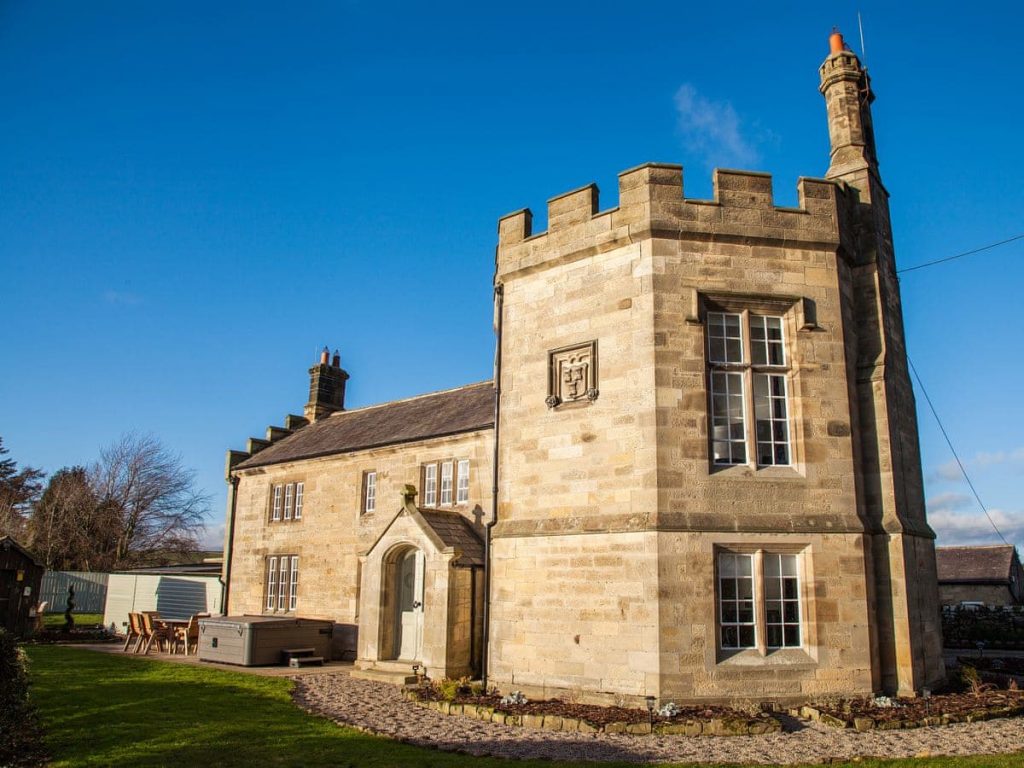 Heritage house holiday
Whittle Dene Reservoir House is the perfect escape for you and your family in one of the most beautiful and unique houses in the North East. Also is perfect for a first class coarse fishing holiday.
Things to do

At your closest park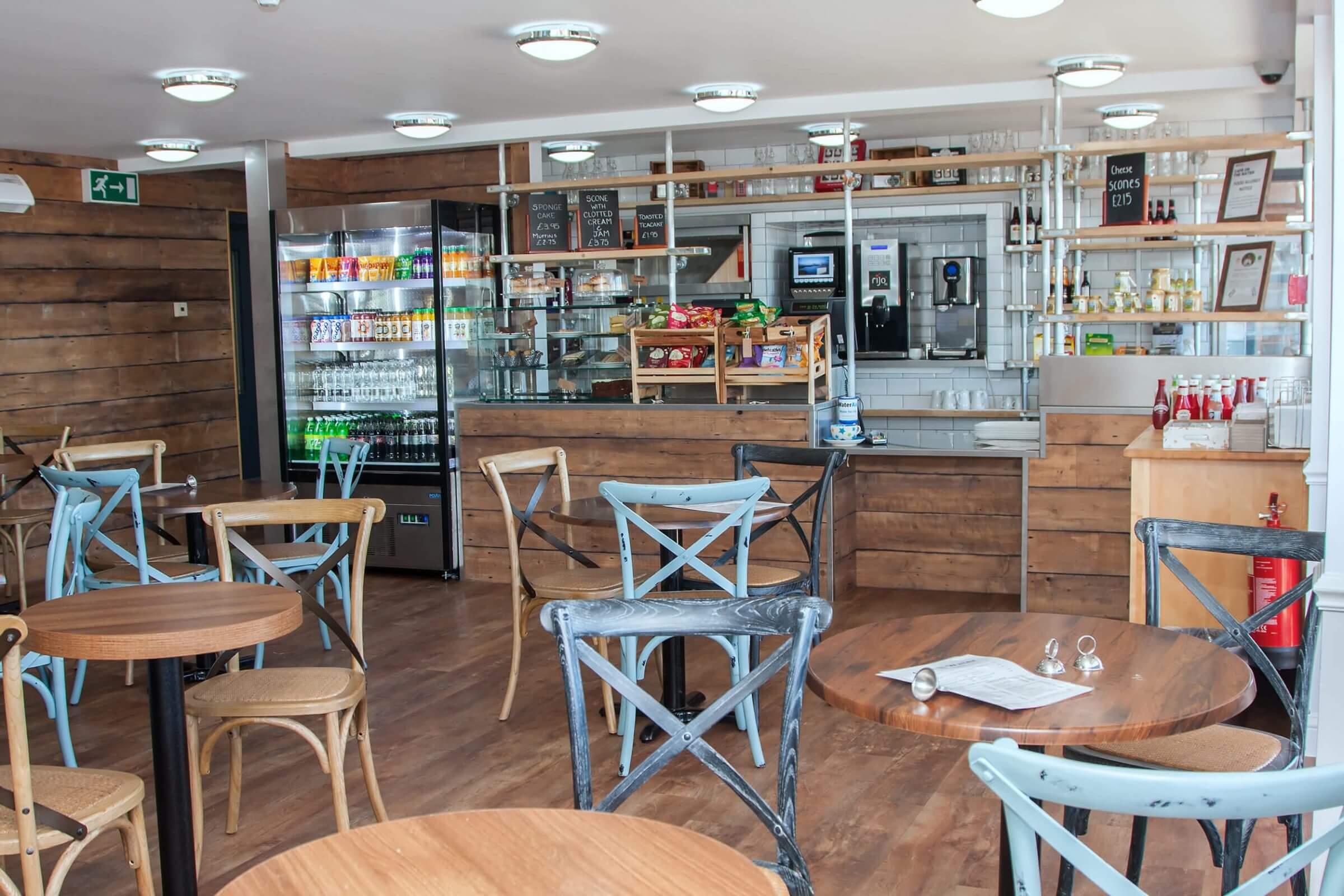 Cafe on the Water & Gift Shop
At Hanningfield Waterside Park
With stunning water views, delicious meals and scrumptious treats, Cafe on the Water is a place for everyone. Visit the gift shop and take a look at our gorgeous selection of homeware, glassware and toys.
Find Out More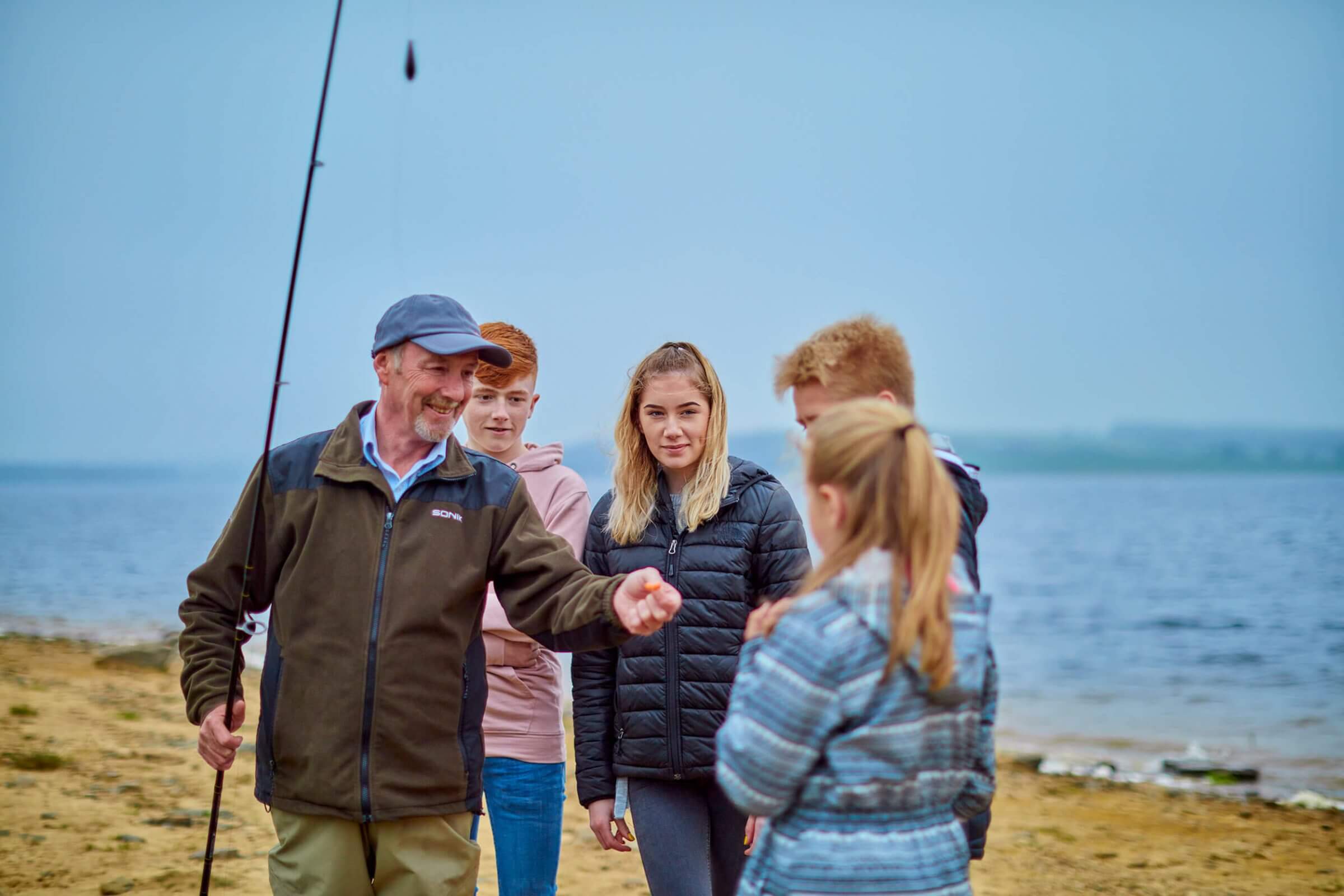 Fishing
At Waterside Parks
Our fisheries have earned an excellent reputation for top quality fishing for all; from beginners to experienced anglers, we offer set up guidance and professional advice for seasoned specialists.
Find Out More