Athletes are being offered the chance to put their stamina to the test surrounded by some of the region's most beautiful countryside while raising funds to help save lives.
Organised by Northumbrian Water's Commercial Contracts Manager and Run Peterlee founder, David Ferguson, the Derwent Reservoir Trail Races is on June 2 and features two races: a seven-mile trail race around the multi-purpose track of the beautiful Derwent Reservoir, and a three-mile run that takes in an equally stunning route.
All proceeds from the event will go towards Northumbrian Water's international charity partner WaterAid, which aims to create a world where everyone has access to safe water and sanitation.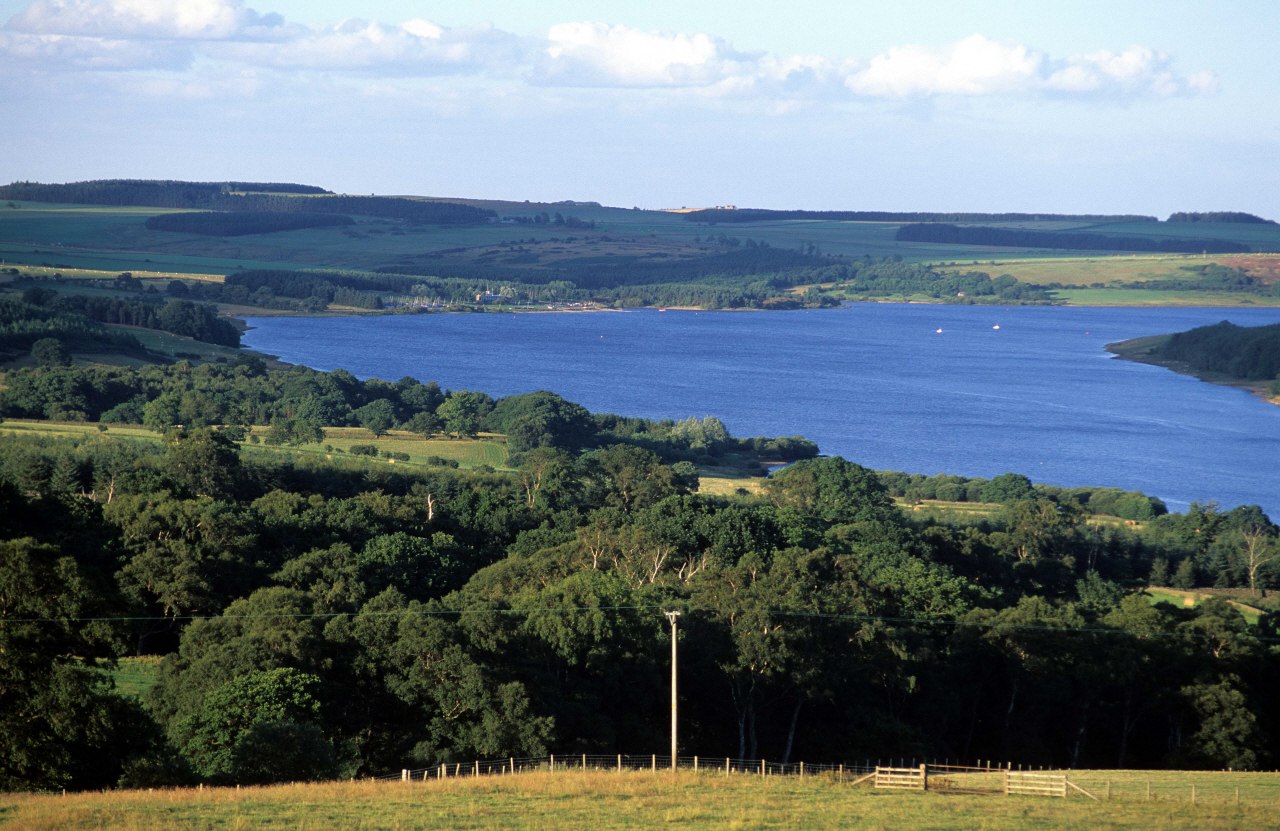 David said: "Now in its third year, the event is starting to grow in reputation and we're on track to fill all of the 200 places available.
 "The money raised will change peoples' lives by providing them with basic human rights – access to safe water, sanitation and hygiene education. Last year, the Derwent Reservoir Trail Race raised £1300 for WaterAid projects in Madagascar."
 Andrew Blakemore, Northumbrian WaterAid Chairman, added "More than 844 million people don't have clean water close to home – we're extremely lucky in the North East to have access to safe water and sanitation but the reality is that most of us take them for granted.
"The location of the Derwent reservoir races has been specifically chosen to emphasise this, running alongside 11, 000 million gallons of water.
"Every penny raised by events like the Derwent Reservoir Trail Races is vital and very much appreciated."
The three mile race starts at 9am at the reservoir dam and heads towards Pow Hill Visitors Centre, past South Shore before turning at Pow Hill Visitor's Centre at which point participants run back toward the dam.
The seven mile Trail Race starts at 10am, also at the dam. It follows the same route, but continues on past Cronkley Bay, Henry's Plantation and The Meadow towards Millshield Picnic Area, before racers turn one more time and head back to the finish at the dam.
All participants must be aged 15 or over on the day of the event and all finishers will receive a technical T-Shirt and/ or medal. Register now for the Derwent Reservoir Trail Races at: http://runpeterlee.co.uk/races/derwent-reservoir-trail-races/
David is looking to attract local businesses to support the event, paying a small amount of sponsorship in return for advertising and attendance on the day. He added: "The more people we can get involved with event, the more we'll be able to raise for WaterAid, so please get in touch with me at runpeterlee@sky.com if you'd like to be involved in this fantastic event."